All of Miss Anatolia's spelled collections are extremely powerful and have changed peoples lives for an eternity. Coming from the Balkan region Miss Anatolia spends countless hours perfecting her craft and teaching many others along the way. Being apart of this collection of power has brought great joy to Miss Anatolia and she promises to bring much change and happiness to all that she encounters. Since joining the Third Eye Communications Coven Miss Anatolia has had the blessings of working with some of the most elite this world has to offer in the craft. Her time spent with the late Mrs. Gula served her well and gave her the power from within to cast some mystical spells.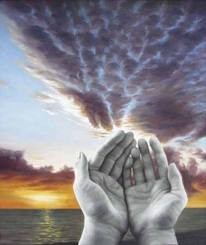 This powerful ring is cast with the Lucid Dreams and Astral Travel powers this world has to offer. Cast with the power of the moon Miss Anatolia has cast this spell for hundreds of individuals looking for an enhanced spell state and meditations state. This portal will open your mind, heart and offer you things you never imagined in this world. See and control dreams today. This spell cast is called the Vivid Visions & Imagination Spell. It is only cast by Miss Anatolia and was taught to her by Mrs. Gula. Combining Mrs. Gula's Lucid Dreams state with our covens Astral Travel Spell you have infused two rare powers.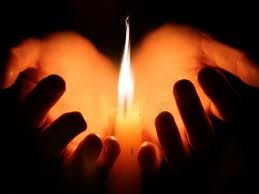 Metal rings are very special and hold great power. You are bidding on one ring with turquoise stone that has been cast with the Lucid Dreams / Astral Travel Spell. I do not know what material this ring is made of but that is not the point. You are looking for the power within. We always cast our spells to attractive items so that everybody can wear them and feel good about themselves. Cast with love, respect and a close commitment to the goddess. This ring holds secrets that have been learned over generations of wiccan's.
After the success of this ring we decided to allow Mrs. Gula to cast her powerful WISDOM spell on it. With that you will now also receive a treemendous boost to your opening of the third eye. Akllow yourself to take shape and go deep into the depths of your visonary scapes.
Ring Size: Adjustable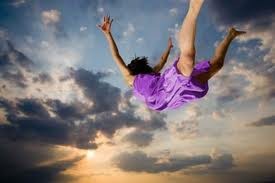 There is so much that this lucid dreams / astral travel spell can do for you. Acquiring the power to control your dream state and also travel beyond portal within an Astral state is something everyone should and be able to do within the metaphysical community. An important step of the Third Eye Opening also. A must for all collectors. Miss Anatolia's spell cast is ultra powerful and the only one you will ever need. Just wear the ring and start to feel illuminated today. Once the ring has entered your home it will start to work. No need to wear the item all the time. Astral Travel instructions will be included within the package.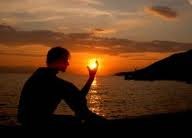 What the Lucid Dreams can do:
Lucid Dreaming. Touch, feel and manipulate your dreams in any way that you desire. Miss. Anatolia studied heavily under Mrs. Gula for her Lucid Dreams spell cast. She has changed many of lives and is the last known with the secret. Lucid Dreaming is believed to be the ultimate way to make contact and communicate with the spirits. These special rings were all FULL MOON cast with the hybrid spell under a powerful full winter moon. Manipulate your dreams, control them in ways you have never imagined to complete all that you desire most in this world.
We have all controlled dreams at some point in our life now imagine if you could do it at any time you desire. You do not have to wear this on your finger you can also keep it on your necklace when you sleep or even in your pocket or a nightstand. Lucid Dreaming is a necessity. This is the best way to communicate with all your vessels, and control your dreams capes. Imagine the possibilities.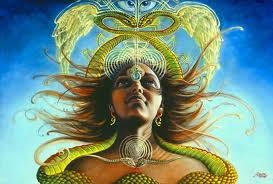 What Astral Travels can do:
You can now take part of an astral projection. This will allow you to visit actual people or actual places either near or far away in "real time". You may have heard of shamans using astral projection or "journeying" across the physical landscape in search of herds of animals, healing herbs, or a safe route for a traveling tribe. Wiccans have been using astral travel for centuries for the ability to see something in a location other than that in which the physical body is located. You may also have heard that astral projection is a dangerous or complicated procedure requiring silver or gold threads, floating above your body and leaving yourself at the mercy of unseen beings. Projecting into the astral is really a very simple and safe procedure. With the help of this spelled item and some instructions that I will send you, you will be ready for it all. Day-dreaming, hypnosis, self-hypnosis, meditation, astral projection, trance are all processes involving the same physiological phenomenon. Astral projection is an extension of meditation and a form of trance. It is as natural as falling asleep and waking up. Our resident leader Master Chinoa is a shaman like no other. His Astral Travel instructions are some of the most enlightened in the metaphysical.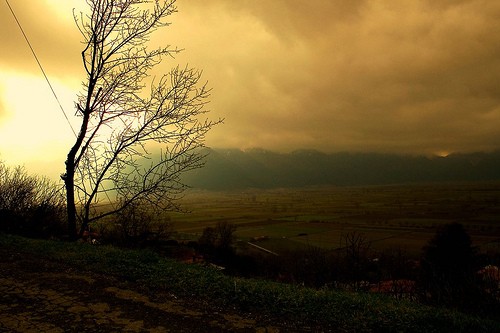 Some of the greatest powers in the world work off of the metaphysical and now you can also. Be full of vitality and open your mind to a world of protection. I leave you with words from The Coven about the astral and lucid dreams ring:
"Control your dream scape, travel your plains. See and meet people you never knew existed. Welcome to our world, a beautiful world of change."