What you are acquiring here is a set of 12 Incense Cones that come within a blessed Organza Bag that repels negativity. I know you can find cheaper cones but these are extremely rare. After being organically harvested by Linda Anatolia they are then spell cast. You can burn the cones as desired. Fulfilling ones destiny with each smoke drift. These will uplift and bring happiness into any environment. They all hold powerful purity & cleansing attributes.
Incense cones make for a FABULOUS offering to all spirits. This is a great way to achieve and enhance communications with spirits.
Blessed from the soil to its growth.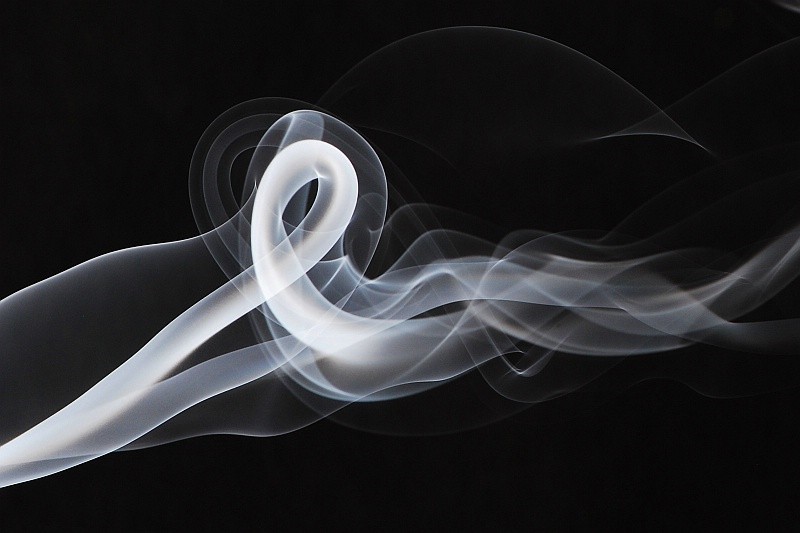 "Through this incense I make an offering of peace. One that holds memories of the past. Through the goddess and through my energy I bring you into my home. Allow my passion to uplift and enhance you. Through my garden I can see you. Allow the smoke to rise as so should your emotions."
This particular incense cone is a combination of herbs that I call the:
"Speaker of the Desert"
This is the perfect blend and offering for all DJINN spirits. While all spirits will respond to this incense I find that DJINN's communicate best and offer their praise within your communication. A secret blend of herbs and oils to create a wonderul aroma that brings all the treasures from within all caverns.
You will be amazed at how your djinn spirit responds to this unique blend. I have been asked for many yhears to share this blend but I shall not until I am ready. This has been passed down to me for generations.
A perfect addition to all that are having a hard time communicating, seeing, feeling the Djinn spirit. This will work with all types of Jinn. Including Marid, Ifrit, Ghul, Shaintan, etc..
One bag of 12 incense cones should last you a while.
No need for foods and other stuff you see online. Allow the past traditions to take hold.