This powerful bracelet is cast with the spirit of beauty spell and fountain of youth spells. Some of the most trusted and strongest powers this world has to offer. Cast with the power of the moon Miss Anatolia has cast this spell for hundreds of individuals looking for an enhanced sense of beauty and to build up there confidence. Turn back the clock on your beauty today and start to feel great about yourself again. The power of the bracelet is truly amazing and will embrace you from within. Others will start to look at you with dis-belief and amazement again. This contact spell is cast by Miss Anatolia during the strongest of moon's. Working with Mrs. Gula's original spell and creating a powerful herbal blend to bathe it in, the powers this infused item has is truly blessed.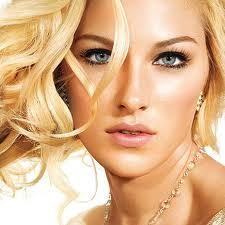 Metal bracelets are very special and hold great power. You are bidding on one bracelet that has been cast with the Beauty Spell. These bracelets are very beautiful and you will not be able to take your eyes off of it. The energy is dripping off these bracelets. I do not know what material this bracelet is made of but that is not the point. You are looking for the power within. We always cast our spells to attractive items so that everybody can wear them and feel good about themselves. Cast with love, respect and a close commitment to the goddess. This bracelet holds secrets that have been learned over generations of wiccan's.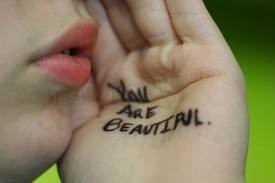 This original spell was created by Mrs. Gula for a young girl in need. Unwanted by the whole village and not blessed with the looks that others seem desirable the girl feel within a darkness that turned into pure spite and evil to-wards others. Mrs. Gula called forth a powerful spirit that today we call the "Spirit of Beauty!" Taken and cast upon an item and given top the girl her life changed immediately. Many traveled from many village to come and take this girl in marriage, others fought for her, and others feel deeply in love with her. It is a legend that has been passed on through ages. They called this girl Cleopatra and that is the power of the beauty spell. This is something that has been cast and should be held by all believers. A must for all collectors. Miss Anatolia's spell cast is ultra powerful and the only one you will ever need. Just wear the bracelet and start to feel a stronger sense of beauty and youth today. Once the bracelet has entered your home it will start to work. No need to wear the item all the time. It is recommended that when in dire need to wear the item and flaunt it.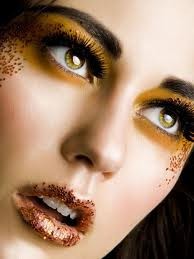 What the Spirit of Beauty can do:
Change your perception of beauty

Make others see you as beautiful

promote your inner beauty

Create amazement and awe

Bring forth sexiness

Youthful glow and energy

Banish insecurities

Sparkle of the eye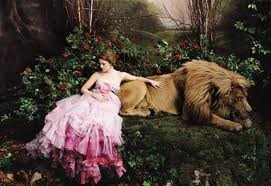 Some of the greatest powers in the world work off of the metaphysical and now you can also. Be full of vitality and open your mind to a world of beauty.
I leave you with words from Miss Anatolia about the beauty spell:
"Beauty comes from within and that is what I bring forth. From a small town in Greece to a megalopolis in America some things never change. perception of the other we can alter as happiness and hope shine through. Glitter and sparkle upon others thoughts my dearest angel."